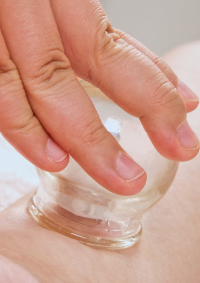 Treatments
I offer free 15-minute consultations by phone so you can learn more about acupuncture and whether it is suitable for you.
NEW PRICES as of February 2018: Treatments (generally 45-60 minutes): £45
First treatment with diagnosis and consultation (approximately 90 minutes):£60
Concessions: I offer a limited number of concessions in genuine circumstances (out of work, benefits, students, OAPs – upon request); the fee is £40 for general appointments and £50 for first treatments with initial consultation (approx. 90 minutes). Please bear in mind that you may be put on a waiting list to attain these prices.
Cancellation Policy: I politely ask for 48 hours notice to cancel or re-schedule an appointment otherwise a charge may be made. Please use mobile number 07840 265 903 to ensure your message is received promptly. Thank you.