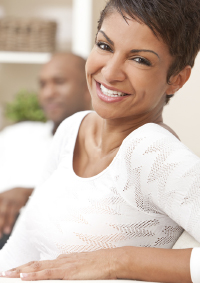 Links
To help you better decide if acupuncture might be for you, the following links have collected information on research that has been accumulated on the effects of acupuncture on a wide variety of health conditions.
World Health Organisation list of conditions
Useful information
Clifton Physiotherapy
Clifton Physiotherapy is a long-established  practice with a very high standard of professional service. Now located in Redland for the past couple of years, it has a team of chartered physiotherapists with a variety of specialties to ensure you receive the best possible care and treatment.
The Practice Rooms
You can find The Practice Rooms in the Bristol areas of Westbury-on-Trym, Clifton village and Cotham. These complimentary health centres have a wide range of therapists which vary from location to location. Each is beautifully decorated and is designed to encourage healing and well-being.
Yew Tree Clinic
Yew Tree Clinic is a complementary health clinic located in Westbury-on-Trym just over the Downs in Bristol. It offers a range of osteopathy and other supportive therapies including acupuncture, chiropody and holistic massage. Established in 2001, the clinic aims to make you feel welcome and relaxed while providing professional and effective treatment.
The College of Integrated Chinese Medicine
Based in Reading, the college offers a BSc honours degree validated by Kingston University. It was created in 1993 and was the first of its kind to teach an integrated style of Five Element and TCM (Traditional Chinese Medicine) in the country.