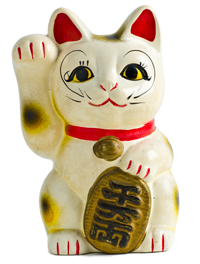 About Me
Kim Kakebe began her training at the College of Integrated Chinese Medicine in Reading in 2004. She gained a BSc (Hons) degree studying Five-Element and TCM (Traditional Chinese Medicine) styles of acupuncture in 2008. She has also completed a one-year programme in Tui Na (pronounced "twee-na") massage, which is Chinese medical massage and predates acupuncture.
By stimulating acupuncture points, Kim is able to help your body reestablish a natural balance. As well as alleviating symptoms of specific conditions, she aims to improve your underlying constitution, helping to prevent the recurrence of problems and boost your overall sense of well-being.
She is fully licensed and insured and is a member of the British Acupuncture Council.